Hey there! Let's Discover Your Desired Name.
From baby names to last names, here we explore every element of the world of names.
And we are in the process of making this blog a one-stop solution for all kinds of names. So, come, read, and choose your desired name.
OUR WIDE RANGE OF CATEGORIES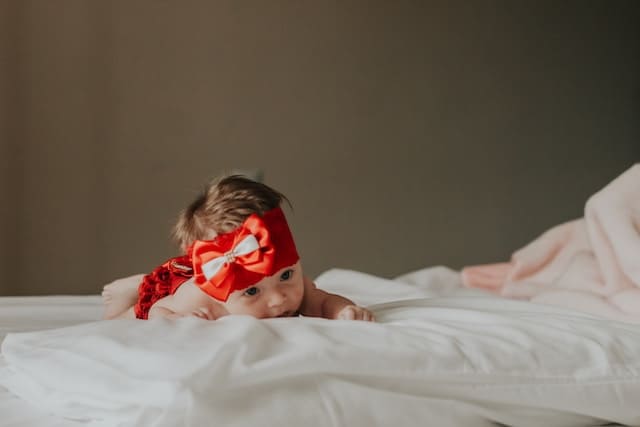 Are you looking for a name for your baby boy? If so, here we have a large collection of names from classic to modern and vintage to trendy.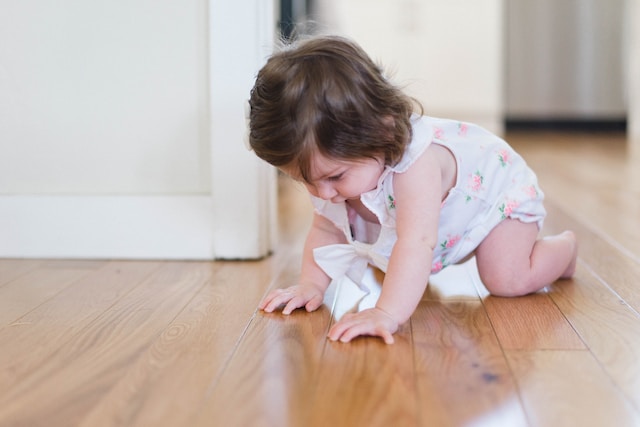 So, the time has come to name your little bundle of joy; scroll through our variety of girl names to choose a perfect one.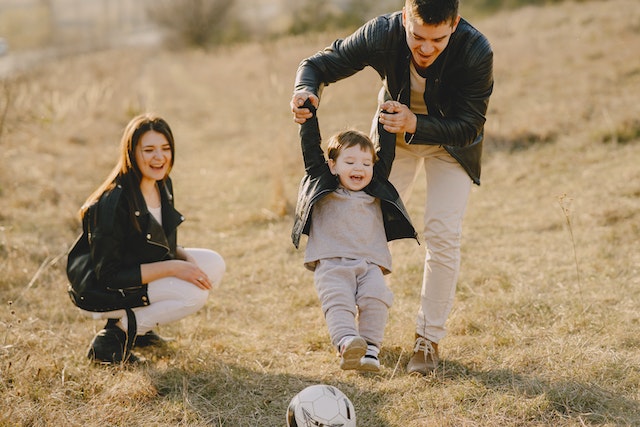 Everyone has a family name, and it's our identity and pride. In this blog, we explore different kinds of last names.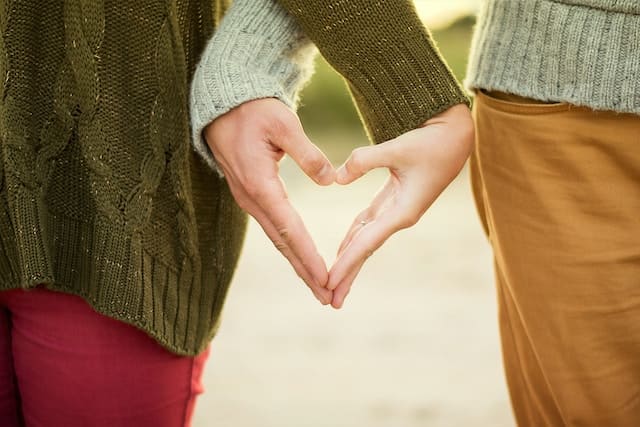 A perfect relationship should deserve a cool or cute nickname to call themselves, so pick a nickname from our posts.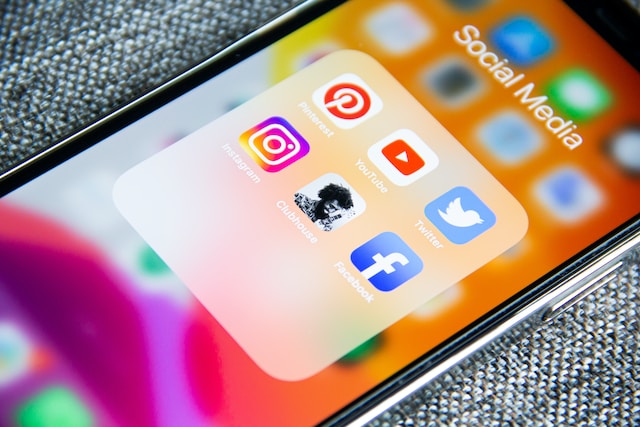 Username has become a must for social media platforms to create an account, grab a cool username from our blog.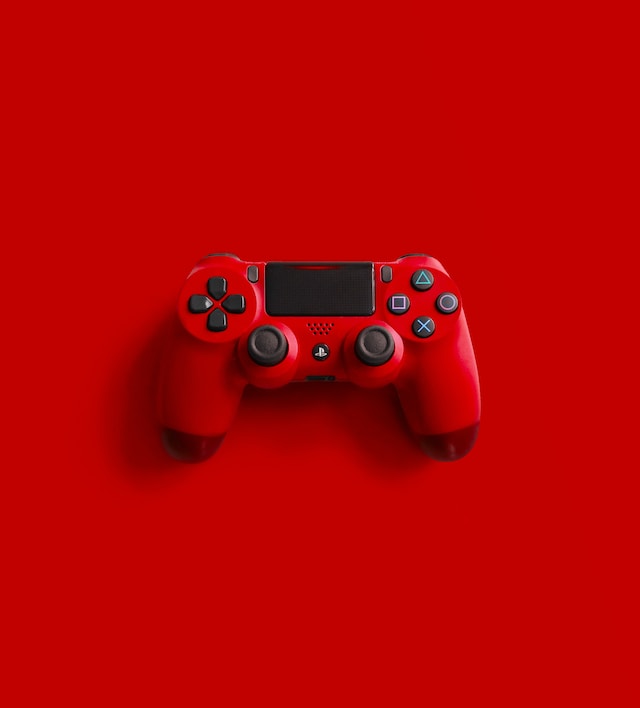 Gamertags or gaming names are crucial in elevating ourselves in gaming platforms; choose a perfect one from our curated gamertags lists.
Reach Out and Say Hello!