Author: Shiiva Kumar (Admin)
Hey, hi there; how are you doing?
Thanks for your interest in knowing us.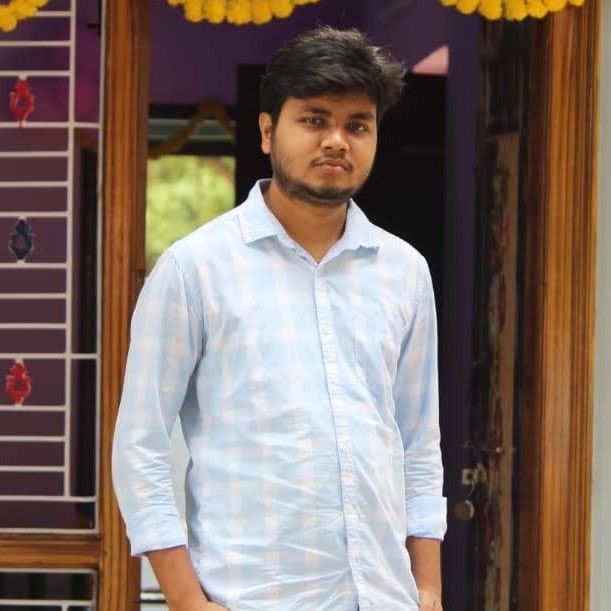 About Admin (Founder)
This website, namesbuddy.com, was founded by Shiiva Kumar, an MBA, freelancer, and blogger from Telangana, India.
He completed his post-graduation in 2019 from JNTU, Hyderabad, Telangana. He has been blogging since 2018 and started Namesbuddy.com in 2020 to provide different kinds of names in a better way.