Hey, hi there; how are you doing?
Thanks for your interest in knowing me.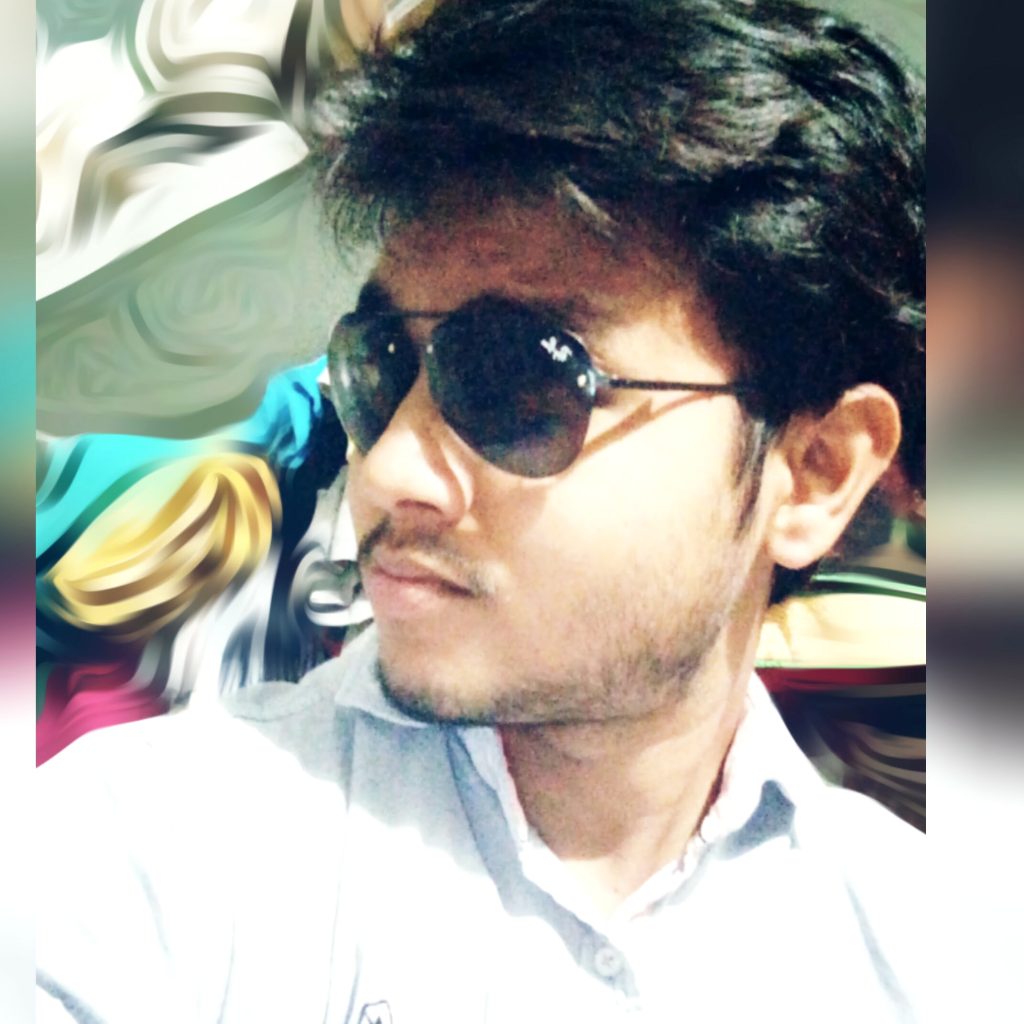 About Me
I am Shiiva Kumar, an introvert from India and a postgraduate (MBA) from Jawaharlal Nehru Technological University, Hyderabad. I accidentally started blogging in 2018 to help people choose different names, such as baby names, last names, usernames, etc., easily. Besides blogging, I'm a technophile who loves exploring the latest technology and gadgets.